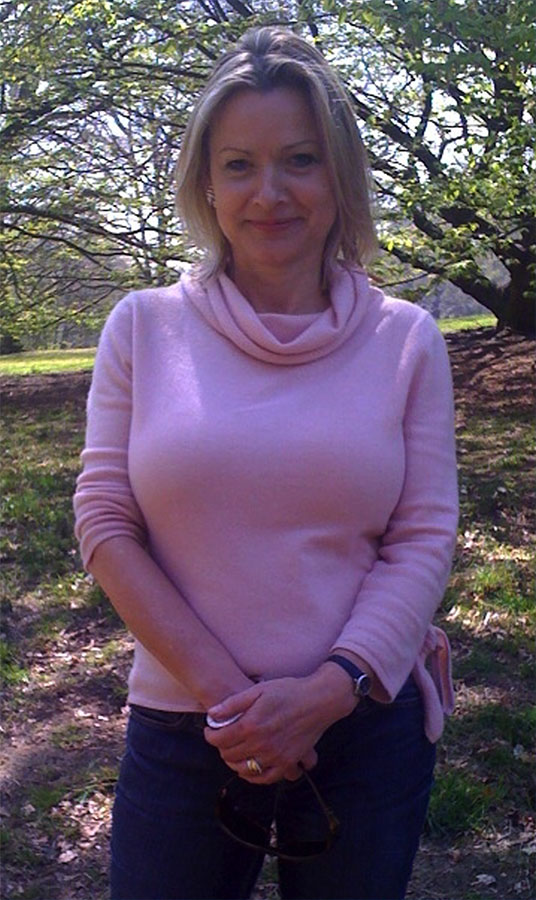 The happiness of your life depends on the quality of your thoughts.
Marcus Aurelius
I have been working with healing therapies since 1986, and started practicing Aromatherapy at a pioneering time. I went on to start a successful business formulating and selling aromatherapy gifts to the hospitality industry. I have always been interested in how the mind works, and loved the fact that essential oils could be used to treat both body AND mind and encourage people to take charge of their physical and emotional health.
I learnt about CBT on my personal journey, and only wish I had discovered it sooner! As a fully qualified integrative CBT therapist I can help you to manage the difficult emotions and behaviours that can lead to ill health when left unchecked.
Life is often full of challenges and setbacks which can feel overwhelming. I work to support you through these times, and teach you CBT skills for understanding the triggers that cause your difficult emotions, and how to develop a more helpful way of processing your thoughts. I can also give advice about essential oils and flower remedies which help to soothe and balance the mind.
Lucy challenged me to change my thinking but always with sensitivity and a sense of support and encouragement. She is insightful and inspires confidence.
Qualifications from College of Cognitive Behavioural Therapies
Diploma in REBT
Advanced Diploma in REBT
Diploma in Integrated Therapies
Accredited Member